Pool & Spa Services by Bel-Aqua
Your partner in all things pool and spa.
Bel-Aqua is a wholesale distributor of swimming pool and spa equipment, with pool supplies, and chemicals available to pool builders, service companies, and retail stores across the U.S. While we have always offered personal, reliable and timely delivery services throughout the Northeast and Mid-Atlantic, as a new member of the Heritage Pool Supply Group, we're ready to conquer the world with new territories and job sites across the nation.
As a leader in the commercial swimming pool market, we've partnered with over 200 commercial swimming pool and spa product manufacturers to supply pool professionals with everything they need — except the water and the worries! 
We truly value you, and our commitment remains unwavering, with a wide range of pool equipment, chemicals and supplies at your fingertips. Whether you're in search of brand-named pool equipment or prefer a more custom design, you can rely on Bel-Aqua to deliver on our promises with special attention and care. 
At Bel-Aqua, we don't just distribute products. We build relationships  — and services that last. Join us in this new chapter as we extend our reach, expand our offerings, and continue to serve you with the same dedication and excellence that has defined us.
Regional & National Delivery
Our commitment to exceptional service extends to our delivery methods. Experience free delivery as we dispatch our own fleet of trucks throughout New York, New Jersey, Connecticut, New England, Pennsylvania and Mid-Atlantic region.
Our dedicated team works tirelessly to ensure that products are not just delivered – they're delivered to you exactly when and where you need them.
Whether you're seeking standard shipping, expedited shipping, or next-day shipping, we offer the convenience of in-store pickup, interstate delivery, and auto-shipping options — making sure you have everything you need, when you need it.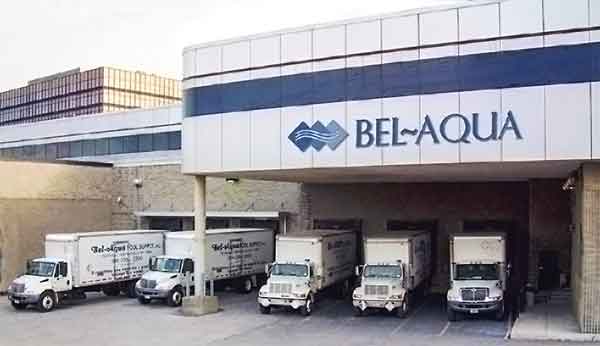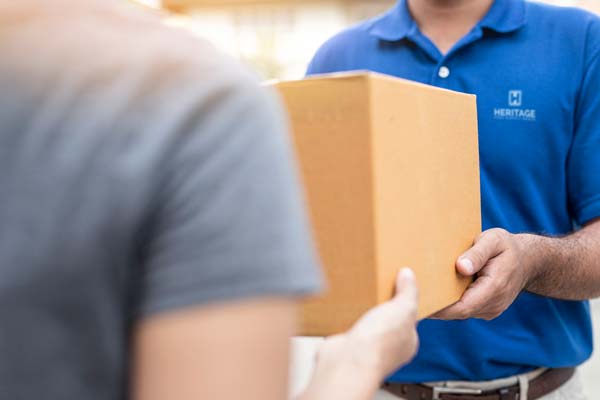 Shop online and pick up in-store. It's as easy as that. We make the process simple so that you can get what you need and be on your way. Our team of experts is at your disposal, always prepared to address your inquiries.
Collaborate with our expert team of designers to bring your most intricate pool and spa ideas to life. Let us support your ongoing pool projects with professional pool planning services from industry veterans. We specialize in doing the impossible and want to help you avoid common mistakes in addition to design and installation problems.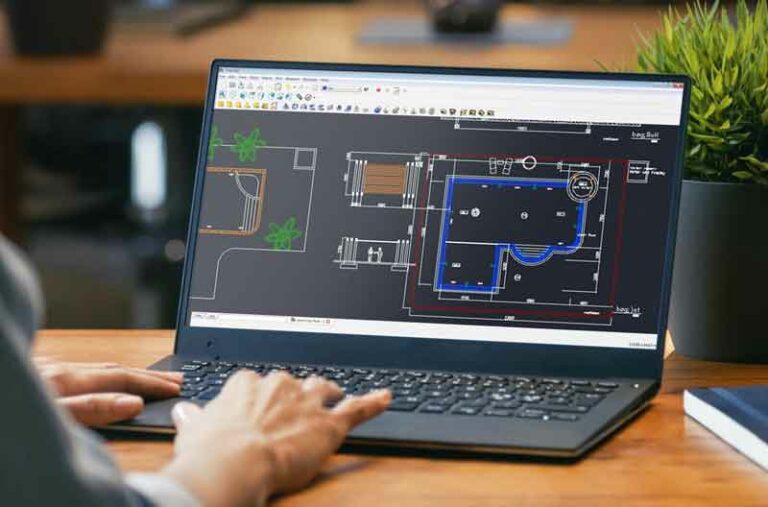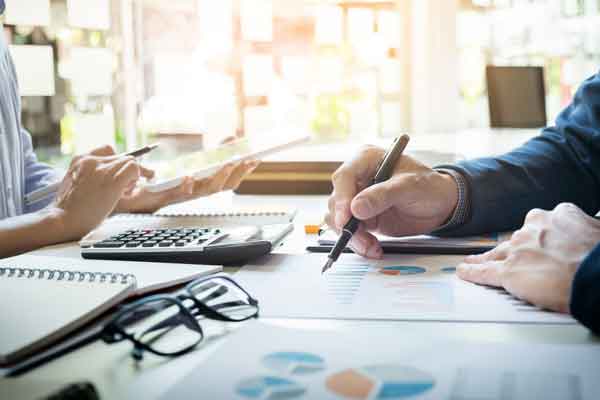 One-on-One Pool Consultations
Questions about an upcoming pool design, installation, maintenance, or restoration project? We can help. Keep your pool projects on track by preparing ahead of time. Consult with one of our seasoned pool veterans before you begin your next pool project. Let us help you iron out the kinks and get to the finish line sooner.
With our trusted one-on-one support, we help you solve problems, manage risks, and assess your "next steps" at every stage of the design and installation process. 
Aqua Steel Pool & Design Services
Now, your pools can be custom-designed to fit perfectly into anyone's backyard. Aqua Steel Pools is a full-service design service and builder program for custom inground pools, liners, and covers. It also comes with the blueprints for builders to design and manufacture custom pool kits, steps and benches, as well as a team of experts ready to assist in all of your design and engineering needs, helping you create the perfect pool for backyards of any shape or size.
Steel pools outlast any other above-ground pool type and cost significantly less than traditional aluminum. And they're customizable. Steel pools can be designed in any shape and any style your heart desires. 
Choose Aqua Steel Pools, exclusively from Bel-Aqua.